8

The Sex/Gender/Sexuality System
The phrase "sex/gender system," or "sex/gender/sexuality system" was coined by Gayle Rubin (1984) to describe, "the set of arrangements by which a society transforms biological sexuality into products of human activity." That is, Rubin proposed that the links between biological sex, social gender, and sexual attraction are products of culture. Gender is, in this case, "the social product" that we attach to notions of biological sex. In our heteronormative culture, everyone is assumed to be heterosexual (attracted to men if you are a woman; attracted to women if you are a man) until stated otherwise. People make assumptions about how others should act in social life, and to whom they should be attracted, based on their perceptions of outward bodily appearance, which is assumed to represent biological sex characteristics (chromosomes, hormones, secondary sex characteristics and genitalia). Rubin questioned the biological determinist argument that suggested all people assigned female at birth will identify as women and be attracted to men. According to a biological determinist view, where "biology is destiny," this is the way nature intended. However, this view fails to account for human intervention. As human beings, we have an impact on the social arrangements of society. Social constructionists believe that many things we typically leave unquestioned as conventional ways of life actually reflect historically- and culturally-rooted power relationships between groups of people, which are reproduced in part through socialization processes, where we learn conventional ways of thinking and behaving from our families and communities. Just because female-assigned people bear children does not necessarily mean that they are always by definition the best caretakers of those children or that they have "natural instincts" that male-assigned people lack.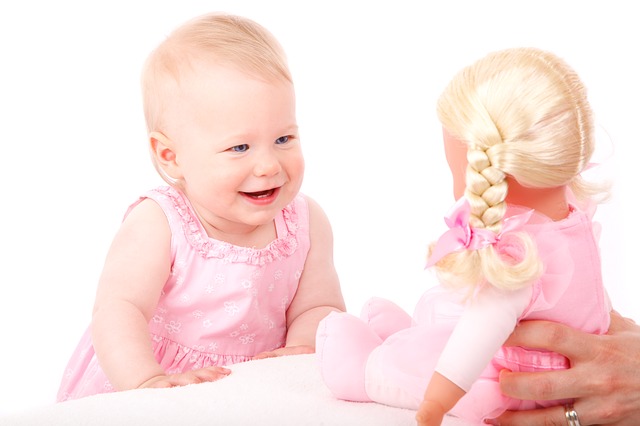 For instance, the arrangement of women caring for children has a historical legacy (which we will discuss more in the section on gendered labor markets). We see not only mothers but other women too caring for children: daycare workers, nannies, elementary school teachers, and babysitters. What these jobs have in common is that they are all very female-dominated occupations AND that this work is economically undervalued. These people do not get paid very well. One study found that, in New York City, parking lot attendants, on average, make more money than childcare workers (Clawson and Gerstel, 2002). Because "mothering" is not seen as work, but as a woman's "natural" behavior, she is not compensated in a way that reflects how difficult the work is. If you have ever babysat for a full day, go ahead and multiply that by eighteen years and then try to make the argument that it is not work. Men can do this work just as well as women, but there are no similar cultural dictates that say they should. On top of that, some suggest that if paid caretakers were mostly men, then they would make much more money.   In fact, men working in female-dominated occupations actually earn more and gain promotions faster than women. This phenomenon is referred to as the glass escalator. This example illustrates how, as social constructionist Abby Ferber (2009) argues, social systems produce differences between men and women, and not the reverse.